Business Information Solutions
Client Success Is Our Main Focus
So Much information, so little time.
"Your greatest resource is your time"
Professional and Experienced
Getting Clients back on their path
We all have the same number of hours in a day, but it's what you do with those hours that matters.  We understand that businesses need to stay steadfast and focused on tasks that contribute to their revenue streams and not on "complications" that fall along their path.  PAI can take on your challenges, get to the heart of an issue, and present you with optimized solutions, so you can keep doing what you do best.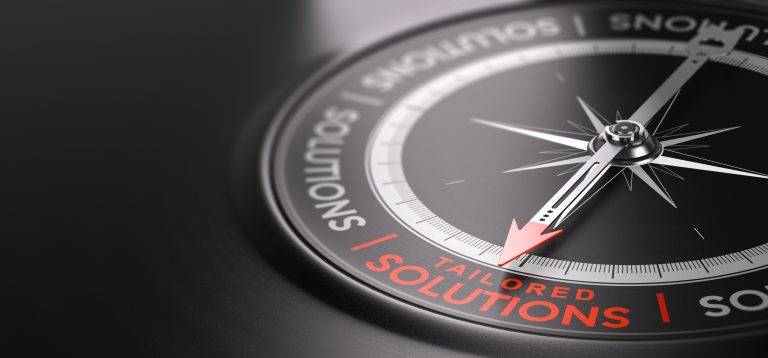 We tailor our investigations and data mining operations, to align with specific client needs. We do this, by learning about your competitors and going on fact-finding missions to retrieve valuable information, without showing your hand. We can also act as an intermediary, in order to forward negotiations, conduct executive vetting, and enhance due diligence verifications.
We assist businesses of all sizes in their dealings with local, state, and federal governments, as well as with other organizations and companies. Sometimes solving a problem, means having someone work on your behalf objectively.
We sift through mountains of data to help businesses create actionable intelligence and are available to take action for our clients when requested. We can also create professional summaries, charts, and presentations, for companies looking to demonstrate their findings to potential clients or board members.
We support our sister organization with all types of real estate investigations, investor business set-up, and most anything touching real estate. We have close partnerships with a few trusted real estate attorneys and can come up with contracts for almost every real estate need.
Professional and Experienced
Capable
We never stop learning. In addition to multiple degrees and certificates, we have spent countless hours reading, listening, and stretching boundaries to overcome life's challenges. And if we don't know the answer to a question, we will consult someone who does.
Persistent
"No" or "can't" are just not in our vocabulary. We will deliver one or more options for almost any issue, you're trying to resolve. We will provide results!
Diverse
We have worked with a diverse background of individuals from all walks of life, representing various industries and from multiple continents.
Timley
When we provide you a timeline, we stick to it. If issues arise, you will be notified as soon as we are. Any news – good or bad – is always shared with our clients.
Trustworthy
Confidentiality is of highest regard. We're old school and operate by the Honor System. Your business stays your business, period.
23 minutes
Is the time it takes to regain focus after getting distracted from a deep state of work.
7 hours
Is the time business owners spend each week on non-meaningful activities.
23 hours
Is the average number of hours, senior managers spend each day in meetings.
16 days
Is the average annual number of days, companies spend searching for paper documents.
Source: https://www.docusign.co.uk/blog/6-scary-facts-about-time-wasting